This week I took a trip to Tampa for the ASEE conference. It was an excellent conference this year. I will write more about the work part of this trip in a later post. Here I am just going to talk about going to a state I've never been to before… The state of Florida.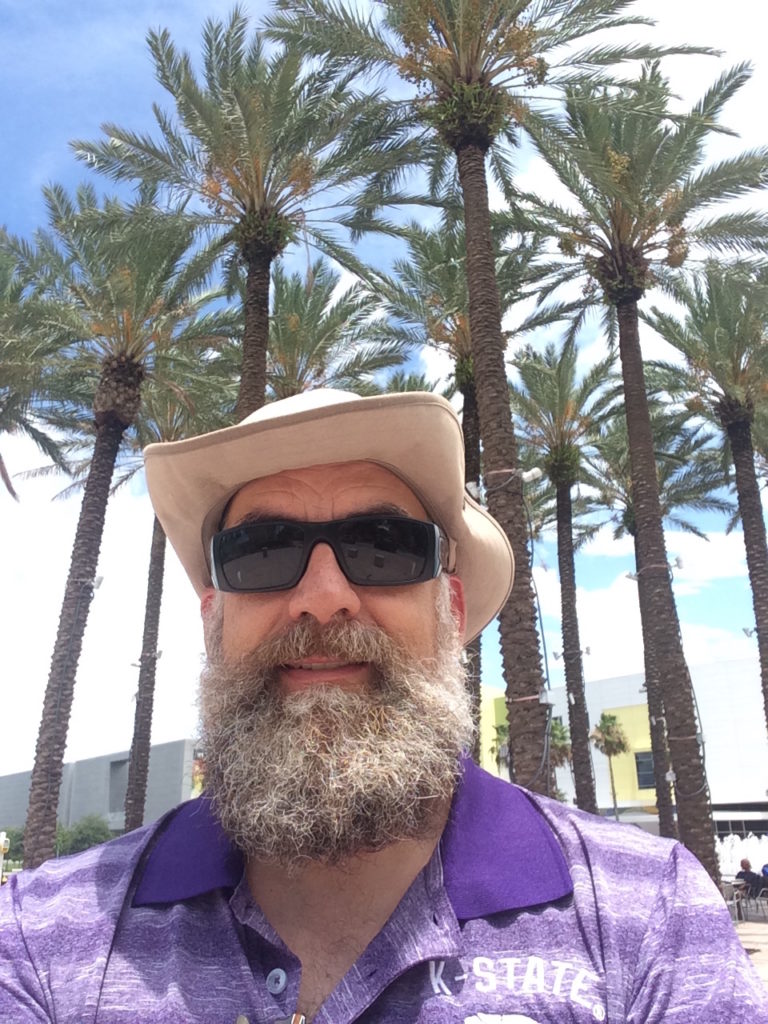 I've been to many states in the United States. About 35 or so. But Florida is one I haven't been to before this trip. I still need to see New England, several states in the Deep South, and Alaska, and I will have visited all of them at that point.
I didn't really see much, even in Tampa. I stayed in a hotel in the downtown area somewhat near the convention center. My first day, Monday, I flew out of KC at 5 am, so that made for a very early start. The shuttle from the KC hotel shut down between midnight and 4 am. I went to bed early but woke up around 11:30. I had woken up several times already so I decided to catch the last shuttle at midnight and just sit in the airport for a few hours for my plane. I would have continued waking up, been worried about getting there in time, so it was easier just to go to the airport and wait there.
As a result, I arrived really early in Tampa at about 8:30 am, but I was tired all day. I hit the conference center then went back to the hotel in the afternoon. I was getting hungry because there wasn't much to eat at the conference center. It was raining outside, and I didn't feel like going out so all I ate that evening was some sausage hors d'ourves they put out at the hotel. I was pretty hungry going to bed on Monday. (There was microwave popcorn in the room but I didn't find that until just before checkout time – bummer!)
The next morning I ate the free breakfast at the hotel. It was good but pretty standard hotel fare, sausage and eggs. I determined to not be hungry again during my stay. After all there was a small kitchen with a fridge. So I checked out the area and found some places I wanted to explore.
I started off with a visit to the Tampa Museum of Art. They had some Greek and Roman sculptures from antiquity. I enjoyed those, even took a few photos and made a couple of sketches.
Here are some examples.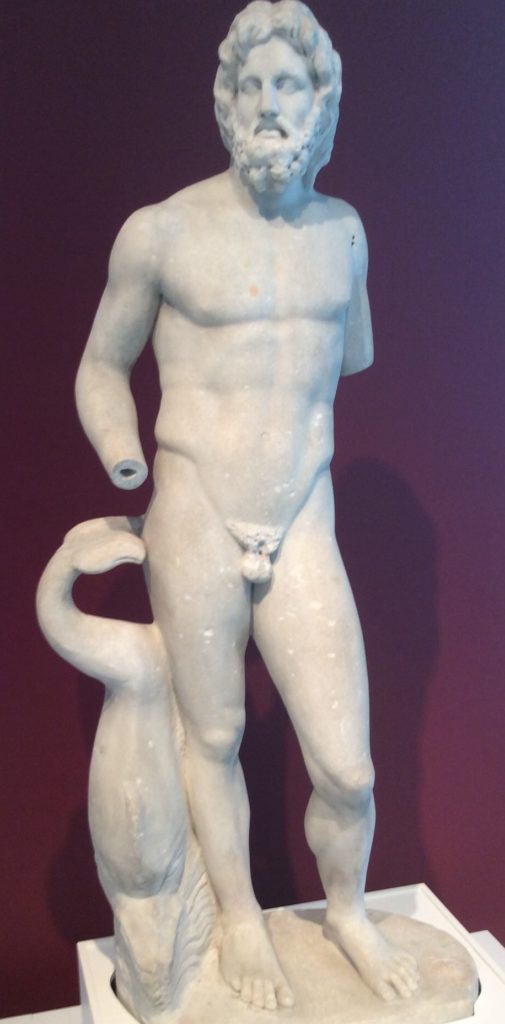 This is King Neptune. This statue was carved about 4,000 years ago. I took this photo because I met King Neptune when I crossed the Equator in 1988. Now that I'm a shellback, I'm officially a member of his royal domain.

This is a female figurine, also from antiquity. I made a sketch of this one.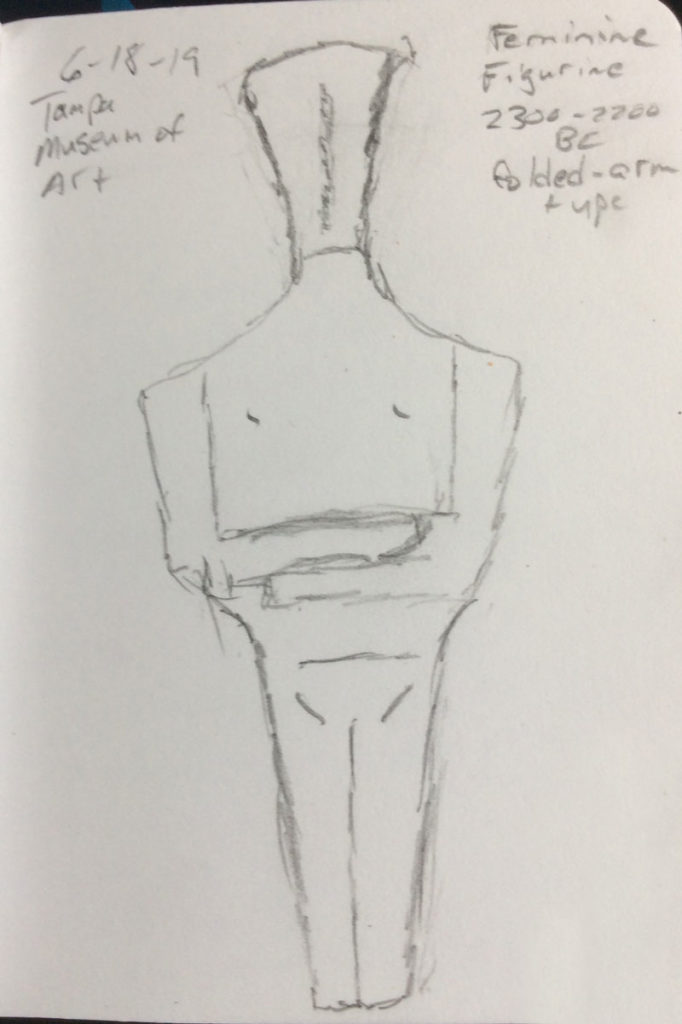 Here are another ancient piece and a sketch I made: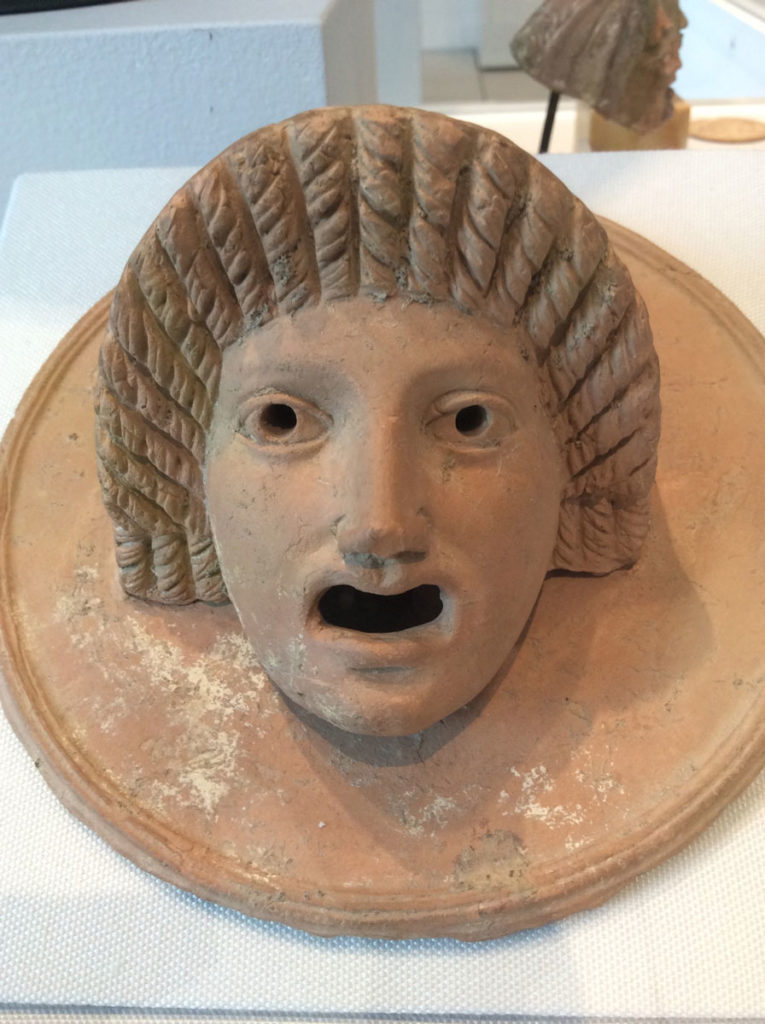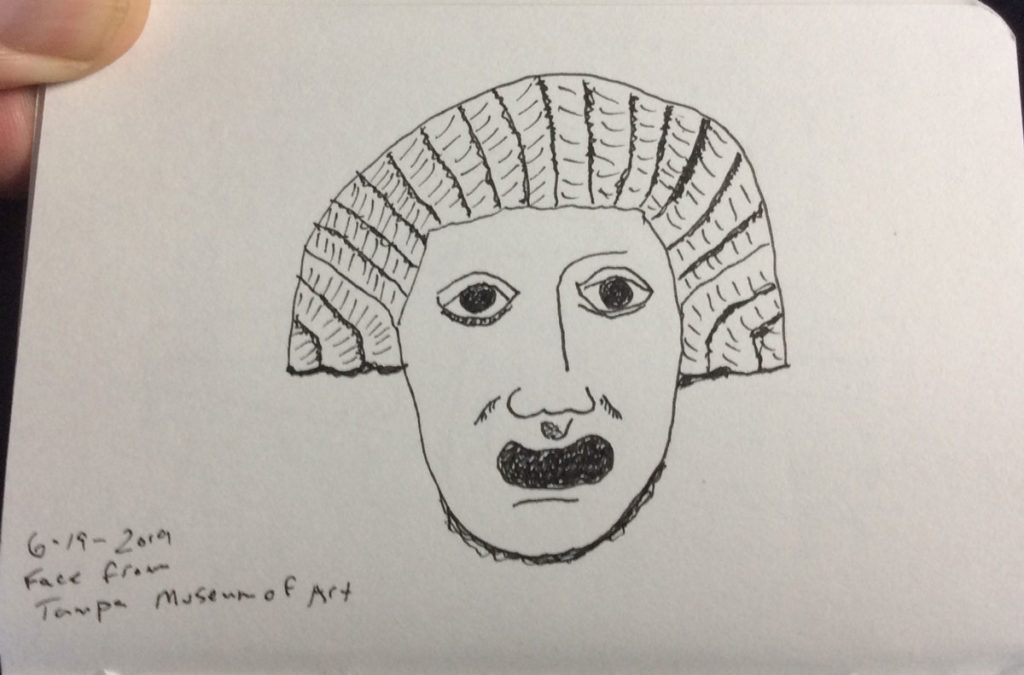 One of the few artists I was familiar with at the Tampa Museum of Art was Mark Rothko.
I have a happy memory of Mark Rothko. I enjoy his paintings whenever I can find them because of a trip my son and I made to Houston to visit my mom while she was there for treatments.
Outside the Rothko chapel w/ mom & son. pic.twitter.com/Vltpz441av

— Bill Genereux (@billgx) February 28, 2016
Back in Houston, my family didn't think the Rothko chapel was all that great. Inside was typically minimalist Rothko, and my family was like, "why did we have to see this again?" My son and I still laugh about it, but I'm really happy he is familiar with the artist now. I sent him pictures of the two Rothko paintings I saw in Tampa, and he knew who painted them right away! Here's what I saw:
I don't always see museums when I travel to new cities, but when I do see museums, they are art museums!
While in Tampa, I finally found some food that was good. I had a couple of slices of pizza at Eddie & Sam's NY Pizza. I had the BBQ chicken, which was delicious, and the lasagne pizza, which was just ok. I would have enjoyed something else better, I think.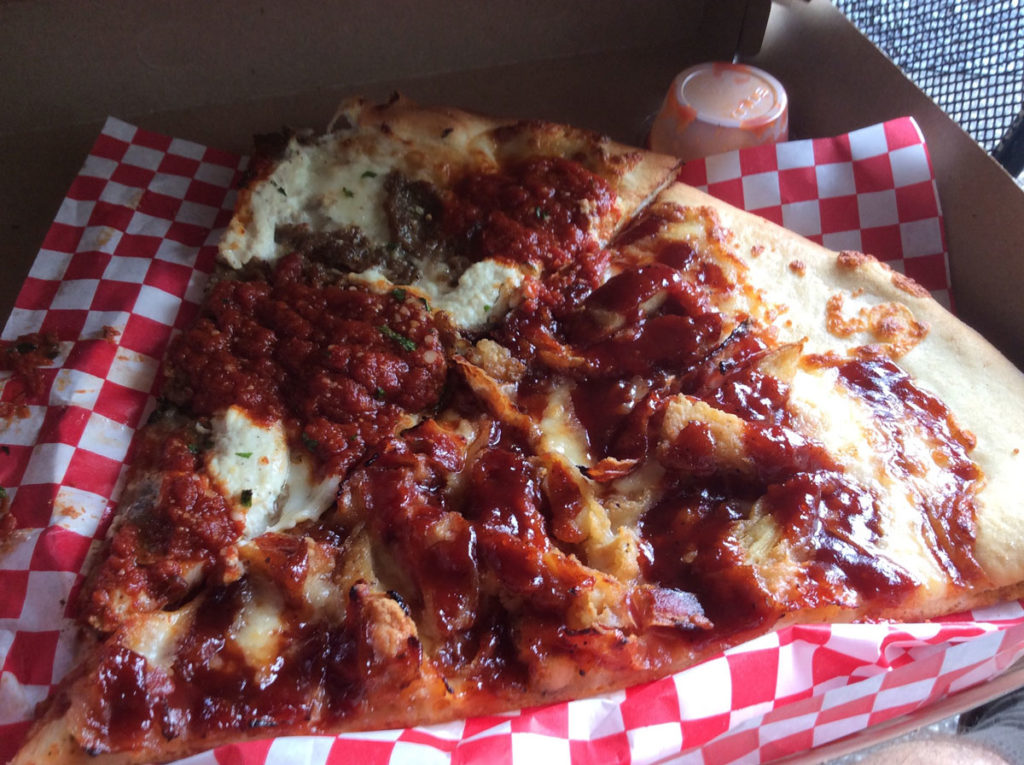 I also had the fish and chips at Yeoman's Cask and Lion. It was the biggest hunk of fish I've ever had in one sitting. I ate every bite and it was incredibly delicious. Note the beverage in the lower left. I ordered a draught of Guinness which was also delicious.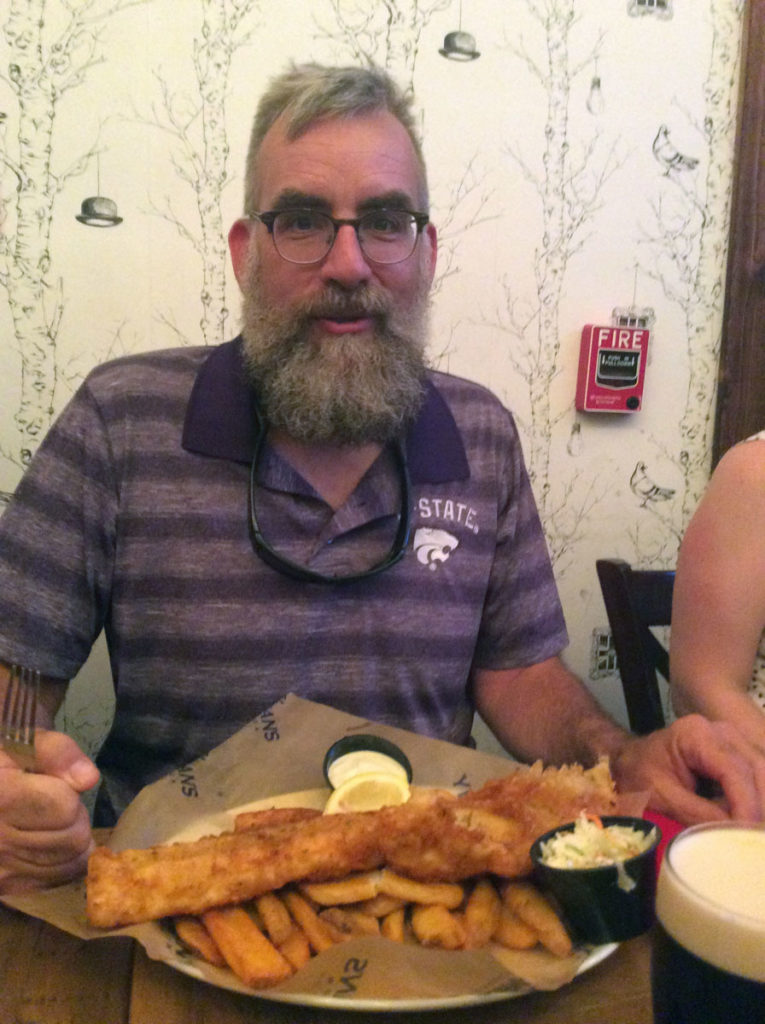 I was only in Tampa for three days. I flew in early Monday morning and by Wednesday afternoon, I was heading for home. We had a weather delay at the airport in Tampa, but I still made it home before midnight. For a quick trip, it was still interesting and enjoyable.