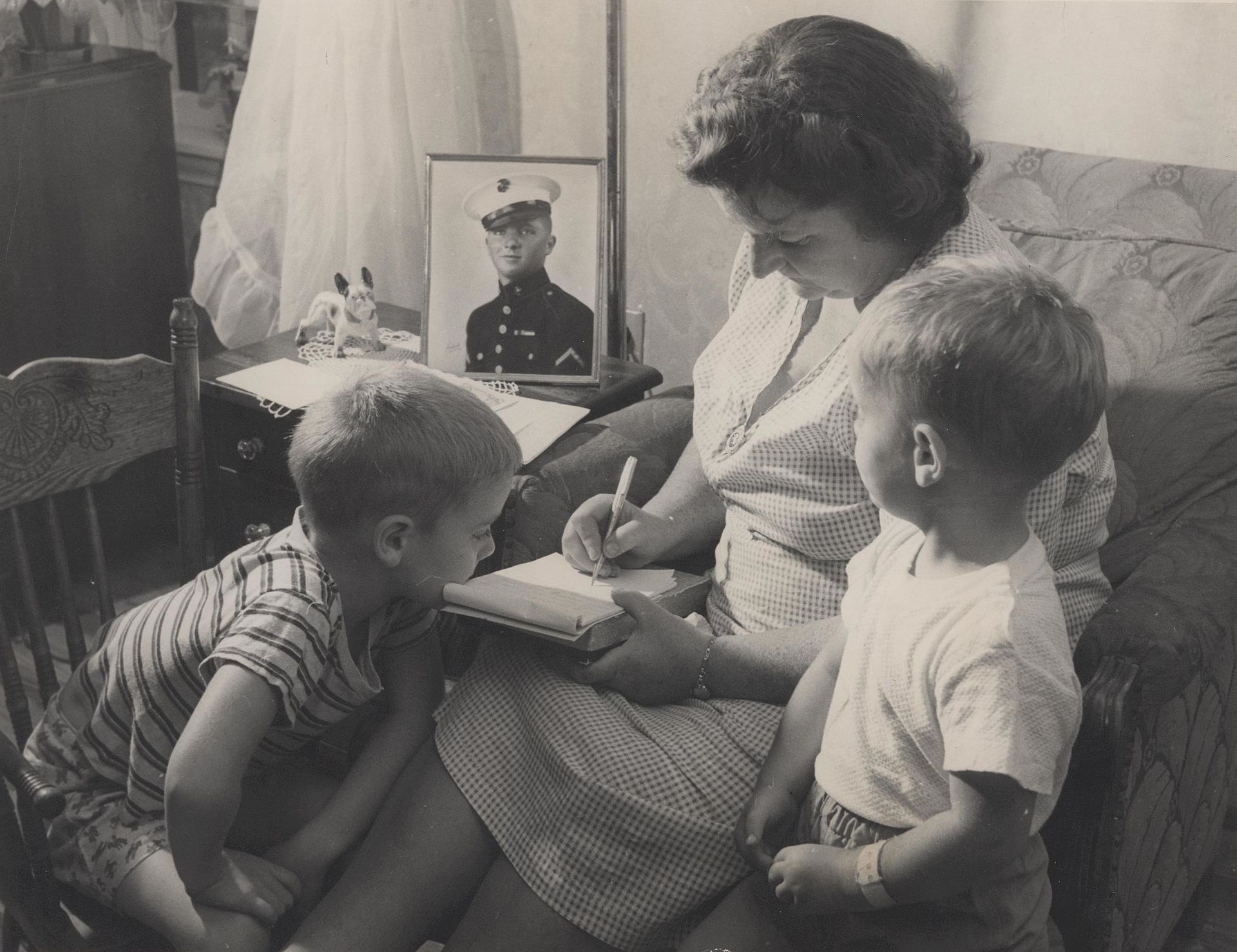 One of my deepest frustrations that I felt as an undergraduate student were the "contrived" assignments that I was given in the courses in my major of computer science. In my introduction to networking class, we did a lot of readings from the textbook and memorized a lot of facts for the exams we took, all while I was working as an IT director redesigning and installing my first network at the school where I was working. In my database class, we did some case studies of fictitious companies from our textbook, and actually created some databases in MS Access. That was happening while I was working for a municipal utilities department responsible for creating databases that tracked and reported data on water usage in the city.
Now I'm on the other side of the equation, a college teacher. I realize that sometimes we have but little choice but to "make up" scenarios for students to explore and experience. However, when it's possible, I am a big believer in setting up authentic learning experiences. The more realistic a learning experience is, the messier things can get. I think this may be one limiting factor that makes educators favor the contrived over the authentic. We can make things cleaner and go smoother if we pre-plan every detail in advance. But life never works that way. Usually in life when we embark on a new project, we have no idea of how things will ultimately turn out.
One of the greatest things that our digitally-connected world has to offer students is a learning environment in which the classroom can extend out into the world. This can happen in numerous ways. For example, Mystery Skype is an activity where classrooms in different parts of the world can connect and play a guessing game trying to learn where the other class is located. Experts can interact with students through live video conference, or other online platforms like Twitter.
In many writing assignments, the work is assigned by the teacher, then the student completes the writing work knowing full well that the only reader of the work will be the teacher/grader. If you've ever read this type of writing, it often consists of the student writer imagining what the teacher expects, and typically the writing is just as artificial as the assignment.
Early in my teaching career, I was frustrated by my students' writing.  I wanted to have writing and communication assignments that were more authentic and real than the teacher-as-audience type of assignment.  I read a piece by Connecticut middle school teacher Paul Bogush, describing how his students were motivated by writing for a global audience, rather than the traditional teacher audience, and it spoke to me.
Why not have students write for a wider audience? Why not assign projects and assignments that have potential for having an impact on the outside world? In a world where information is freely available but the quality varies wildly, why not have students share what they are learning with the world? What great practice it is for students to share what they learn and believe, so long as they are asking deep questions, and doing what they can to find evidence-based answers to these questions.
One suggestion I've read, and I forget where I found it, is to simply write a letter to a loved one about what is being learned. Explain something complex in terms that a non-expert can understand. I think that is a good place to start. I'm still exploring this idea. How can I create assignments and projects that students will get excited about working on? How can I get them to want to make a difference with the work they are doing in school? I think the more real, the more authentic, the more relevant these assignments and projects are, the better.